Welcome to
North Tonawanda Public Library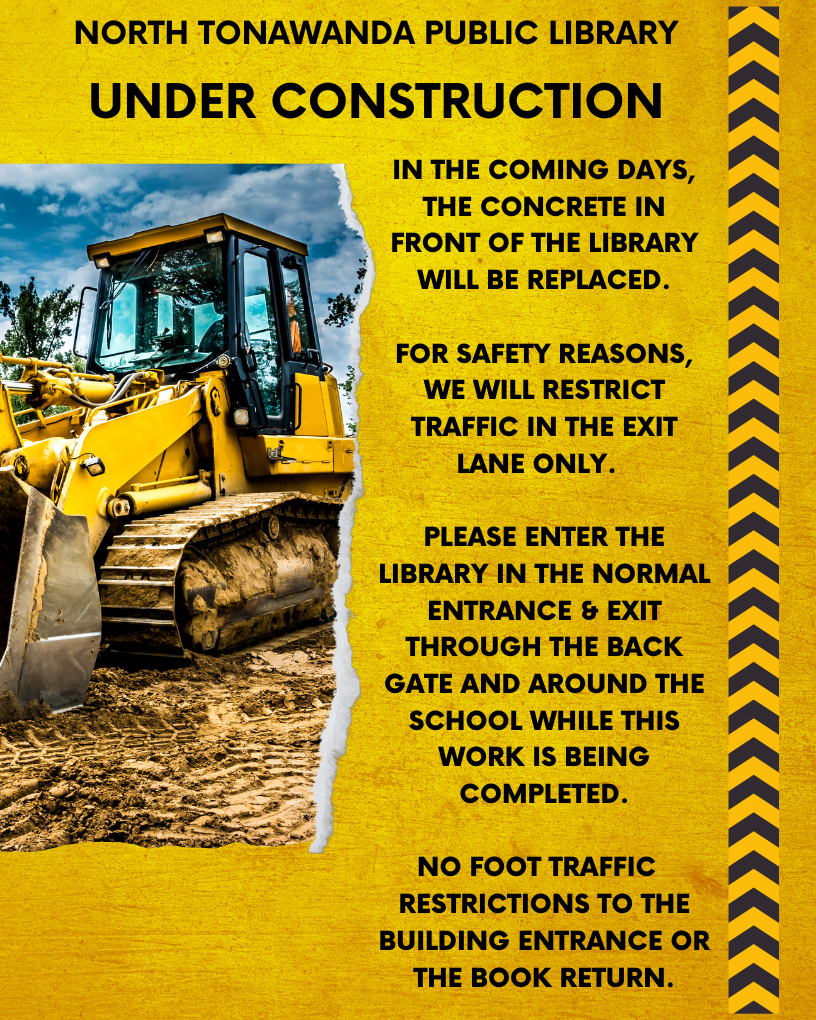 Construction at the Library
In the coming days, the concrete in front of the library will be replaced. Please enter the library in the normal entrance & exit through the back gate and around the school while this work is being completed.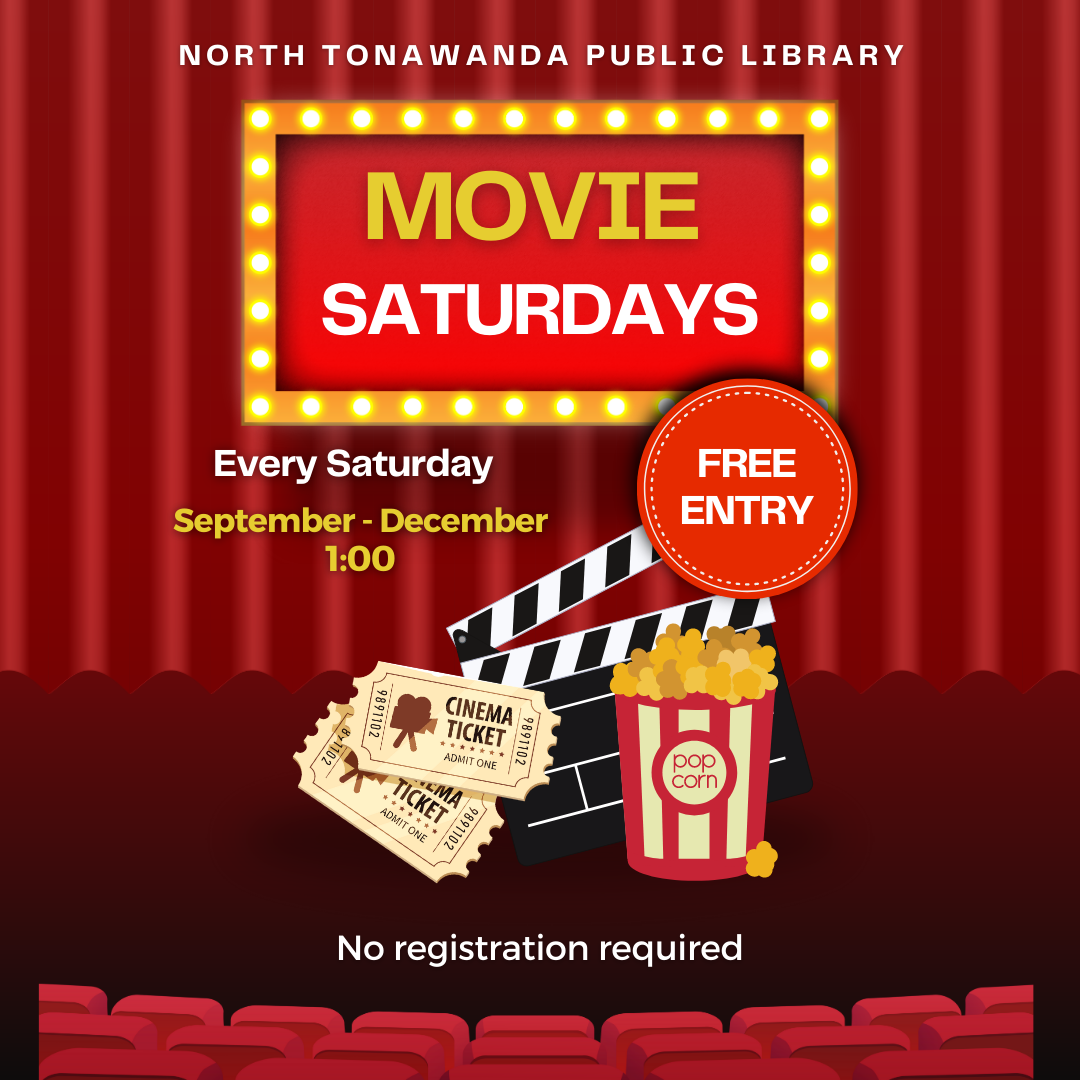 Join us at 1 pm every Saturday in the Children's Room for a movie. No registration required. 
Lego Builder's Club
Love Lego? Then join our Lego Builder's Club! For kids in 1st-7th grade, we meet from 5:30-6:30 pm on the 3rd Thursday every month. Call 716-693-4132 ext 4 to register.
Cricut for Beginners
Learn how to use the program required to run Cricut machines. Stop by the information desk or call 716-693-4132 to register.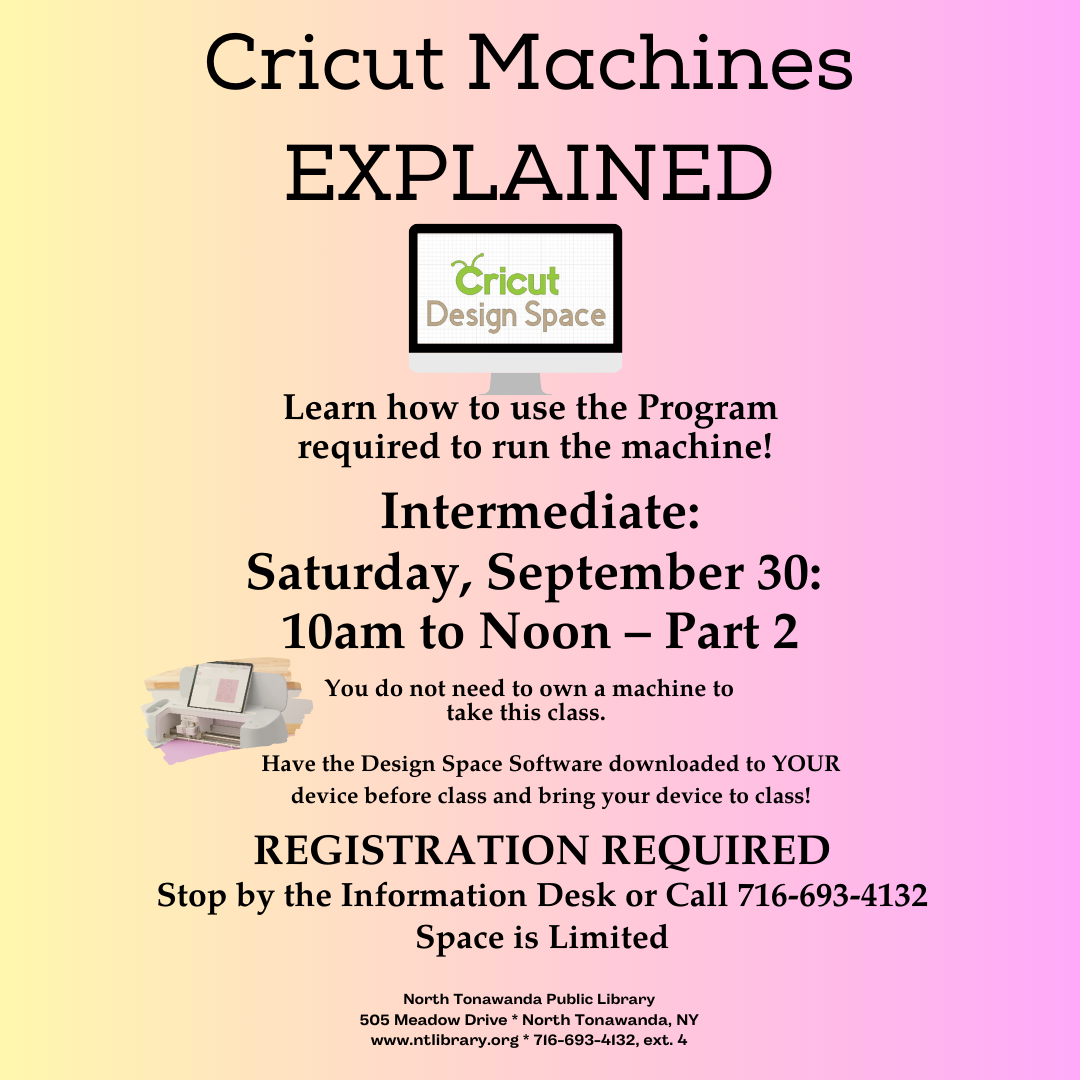 Intermediate Cricut
Get more in depth with Cricut machines as we dive further into the program to run the machines. Stop by the Information Desk or call 716-693-4132 to register.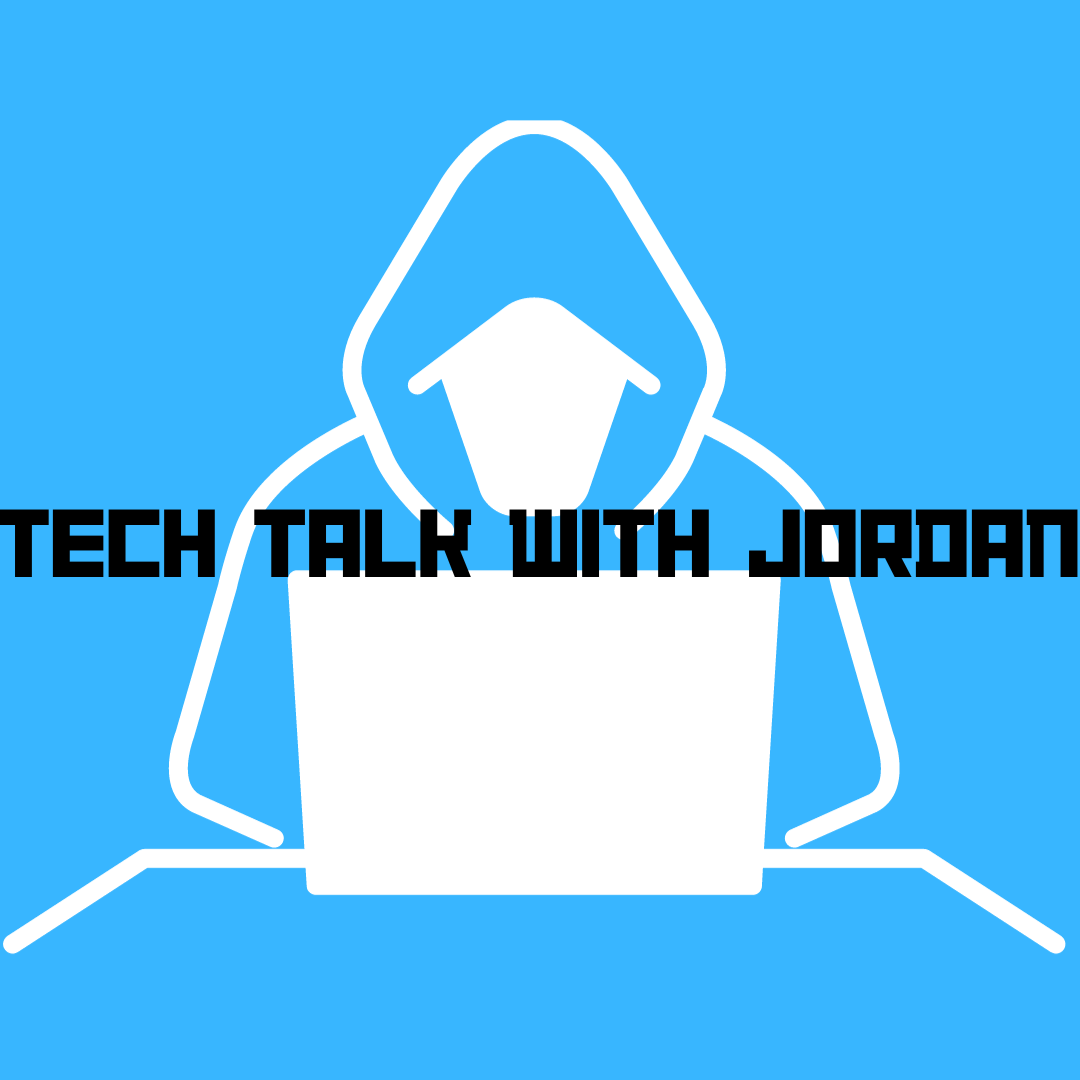 Tech Talk with Jordan
Join us at NTPL for presentations on different Tech topics. This month's topic is Security and Hackers. Call 716-693-4132 ext 314 to register.
Our goal is to help you find what you need!
For over 120+years, North Tonawanda Public Library has been providing access to a diversity of ideas, resources, and services to meet the informational, educational and recreational needs of the community. Whether it be books, audio books, magazines, or newspapers, we will help you find the right match for your needs.
Reading brings tranquility. Life can get hectic so it's important to slow down and enjoy a good book. NT Library offers a huge selection of books, clubs, and events for adults.
From new book recommendations to volunteer opportunities, we have what every teen needs to continue their love of reading.
We offer a variety of books, clubs, events and more for kids. Browse our offerings that will help your child learn, grow, and develop their love of reading.
In the spirit of kindness, NTPL will display a giving tree for the 3 months of summer.  We hope you will put the ...