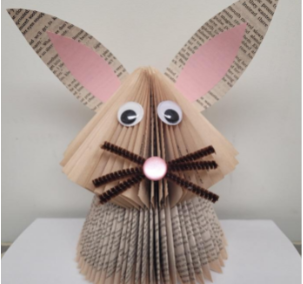 BUNNY BOOK FOLD
ADULT TAKE HOME CRAFT SIGN UP AT THE CIRCULATION DESK Pick up beginning Wednesday, April 6th
Winter Reading Club Winners
Congrats to our Winter Reading Club Winners: Judy D., Mathea J., and Rowan W.! We hope you enjoy your prizes just ...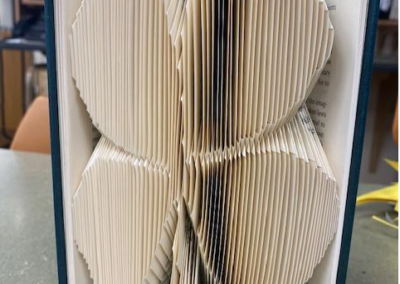 SHAMROCK BOOK FOLD
ADULT / TEEN TAKE HOME CRAFT SIGN UP AT THE CIRCULATION DESKPick up beginning Wednesday, March 9th
Food For Fines
Coming Soon---Food For Fines! Bring in nonperishable food items to the North Tonawanda Library between Feb. 1 and ...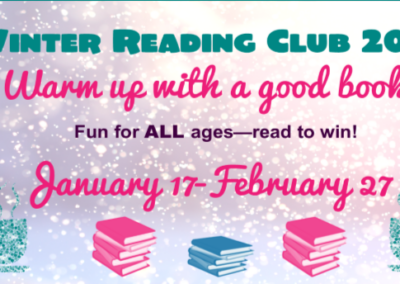 Winter Reading Club
Winter Reading Club has begun! Now through February 27th, read for your chance to win! Open to readers of all ...
Monday January 17th
The Library will be closed today due to inclement weather.
Snowflake Take-Home Craft–For Adults/Teens
Make a giant snowflake ornament to hang on your door or in your room! Kits are available while supplies last at ...
Teen Service Learning
On Thursday, January 13th at 3-6pm in the meeting room, earn some community service time and help your library!  ...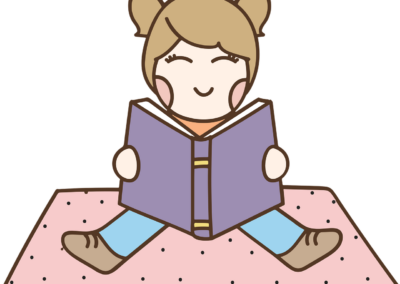 Preschool Storyhour
Storytime is back for kids 3-5 & their caregivers! Join us Mondays or Wednesdays, January 10-Februrary 16 at 10am ...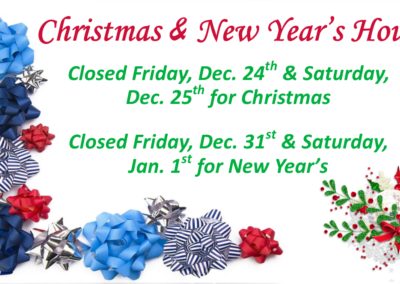 Holiday Hours
The library will be closed on Friday, December 24 and Saturday, December 25 to observe Christmas. We will also be ...
Children's Room Closure Dec. 27-28/29
We will be painting the Children's Room on Monday, Dec. 27-Tuesday/Wednesday Dec. 28/29. It will be closed to the ...