Sit Means Sit Dog Agility Show
Friday, July 23 @11am. See agility dogs show off their skills and learn the basics of interacting with dogs. ...
Gypsy Meadows Beekeeping
Tues. 7-20 @ 5:30pm Learn the art of beekeeping. Live Presentation!
Updated Mask Policy-Jun 29, 2021
As of June 29th, 2021, masks are optional if you have been fully vaccinated for COVID-19. Those who have not yet ...
Outdoor Pilates – Starts Friday, June 18
To be held on Fridays, June 19 through July 9 12:00pm - 12:45 pm Improve your strength, flexibility and balance.  ...
Updated Mask Policy
Please note: ALL patrons (over the age of 2) are still required to properly wear their face masks the entire time ...
Updated Hours
Our hours are changing! We're adding more in-house browsing time and adding computer hours! We'll be ...
Budget & Trustee Vote Results
Thank you to everyone who voted on April 7th!  Our 2021-2022 budget passed thanks to you and we are proud to ...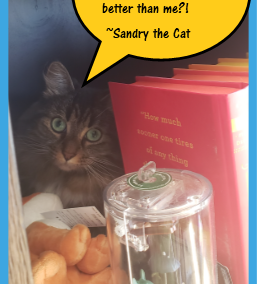 Pet Picture Bookmark Contest
Is your pet cuter than this cat?  Do they deserve to be on a bookmark given to all NTPL Summer Reading Club ...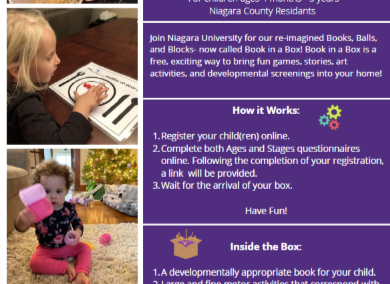 Book in a Box Early Literacy Kits
Niagara University is excited to announce that our new, re-imagined Books, Balls, and Blocks now called, Book in a ...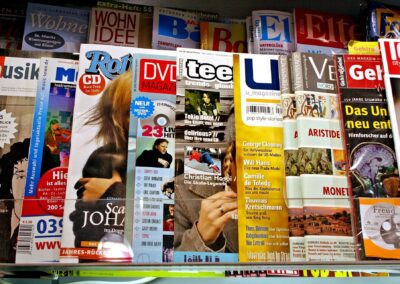 RB Digital is moving!
Attention: As of April 1st, all eMagazines through RB Digital will be moving to Libby by Overdrive.  The RB ...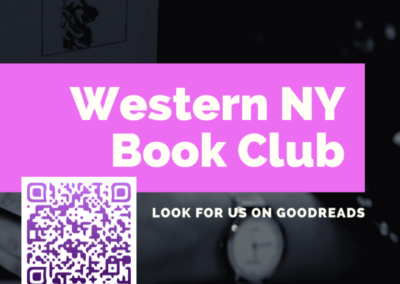 Western NY Goodreads Book Club
Did you know that we've been offering an online book club for the past few months?  Did you know that it lets you ...